New Delta Advanced Double Pumping Technology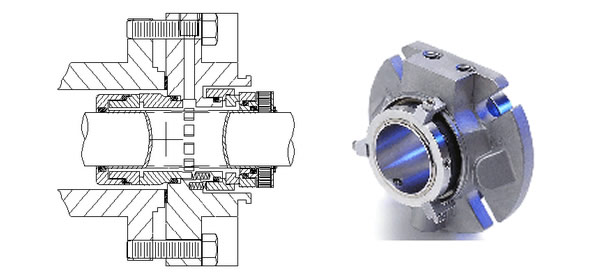 New pumping design technology provides a positive flow 400% more efficient thasn other designs tested, eliminating inefficient, non-pumping seal designs that rely only on thermal convection for heat removal.

Self venting, bi-directional barrier fluid connections accommodate shaft rotations in either direction on horizontal and vertically mounted equipment.

» Click Here to view the Delta 3220 with Advanced Pumping Technology video.